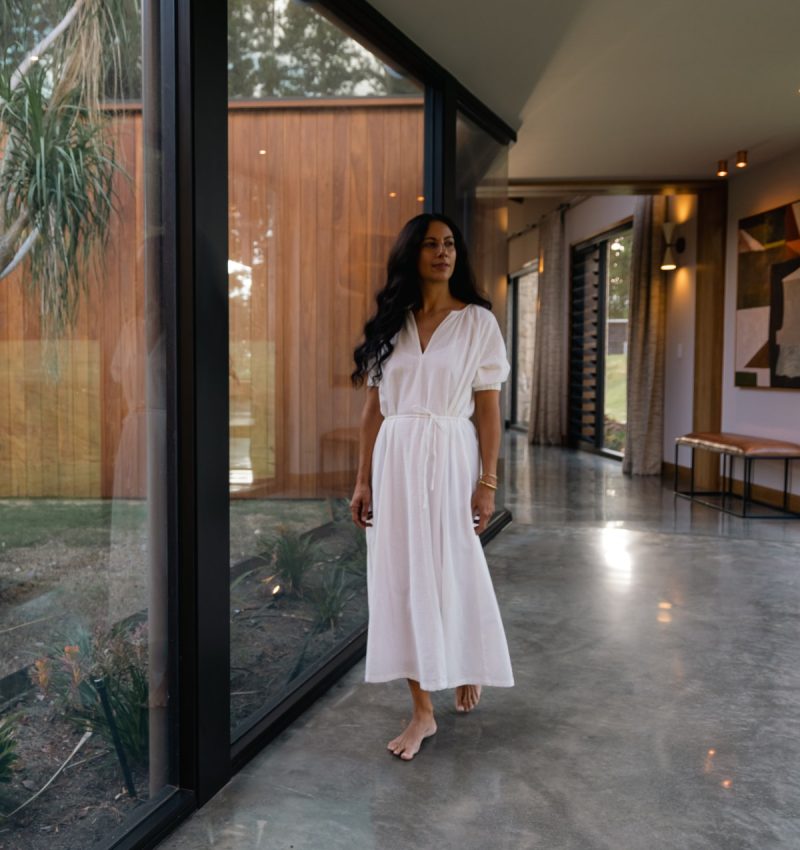 Our ultimate aim is for clients to leave us having 'turned a corner': they are furnished with an appropriate set of tools to cope with future challenge and have built the mental capacity to continue in their lives with a positive, healthy outlook.
To that end, the programs and care we provide are individually planned, built and delivered, drawing on our expert teams, meaningful treatments and extensive resources.
We offer some initial answers to common questions below, but please do reach out to us if you would like to discuss anything in further detail.
We would be privileged to talk further and for you to learn about how we may help.
Bringing positive and lasting change to our clients to help them live their best lives.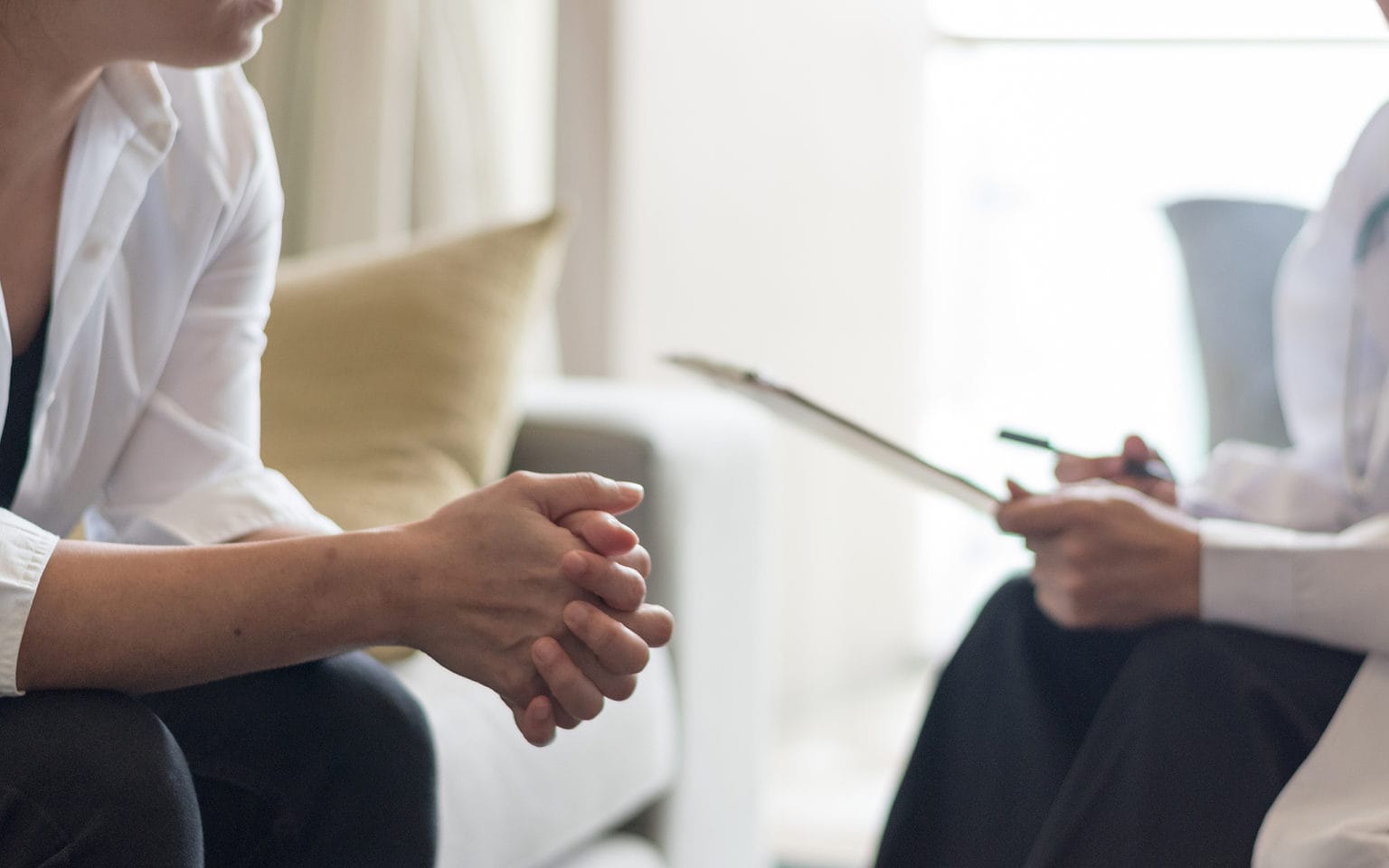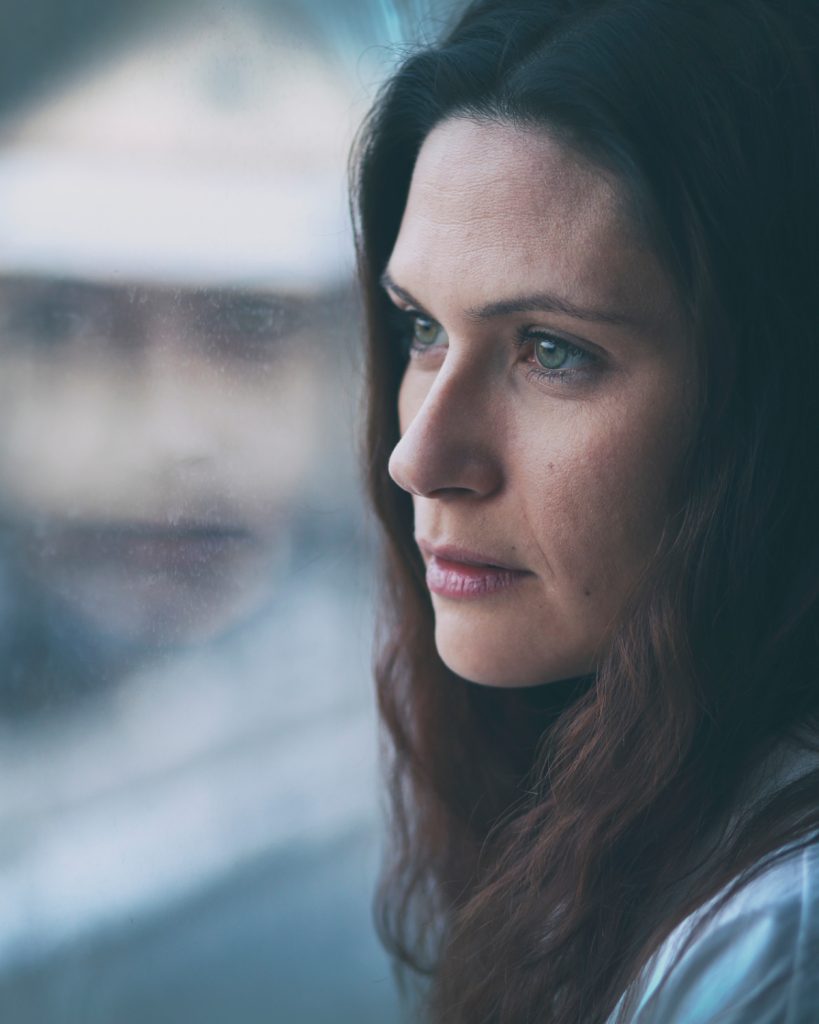 What is involved in the assessment process?
Once contact has been made with us, via phone, email, or website, we will arrange a suitable time with you for a call from our one of our Medical and Psychology clinical leads for an initial assessment. Our team has extensive experience in this part of the process and is able to gain a greater understanding of specific needs through a confidential discussion. 
Following the completion of this assessment, and all parties agreeing that Raindrum can provide the necessary and appropriate care, a recommended course of action will be provided. 
Once agreed upon, our team will provide a detailed proposal including treatment itinerary, accommodation options, proposed start dates and cost schedule. 
Should our Medical and Psychology clinical team determine Raindrum is not appropriate for a client's needs, a referral will be made to a more suitable provider.