Tailored for positive change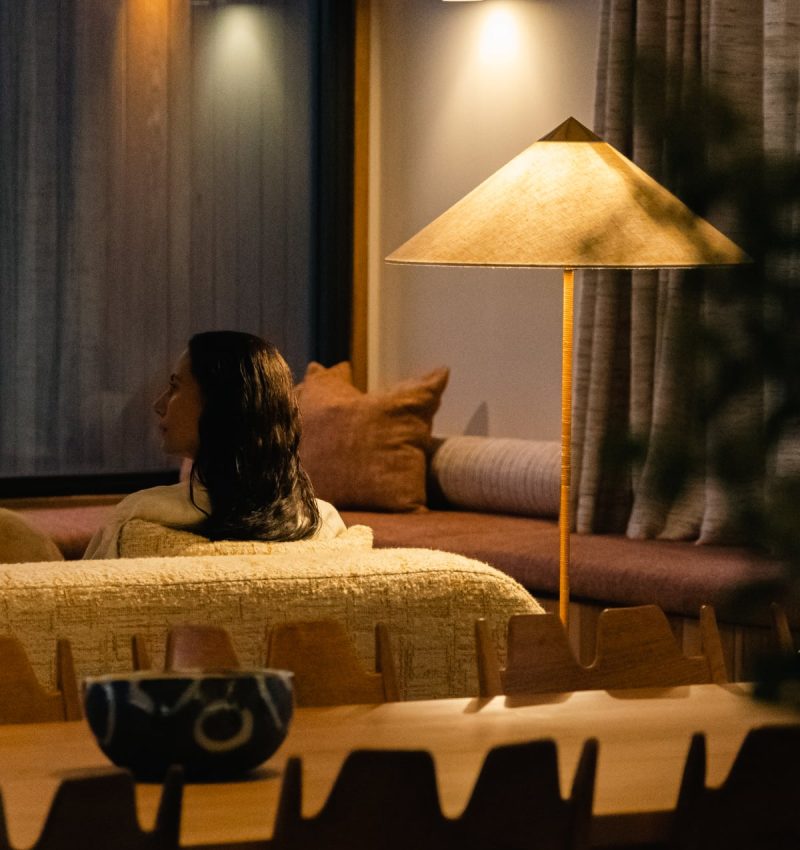 Our programs are as individual as the people we treat, and cover a range of personal issues from addiction and dependency, depression and anxiety to vocational stress, eating disorders, relationships, health, sports and performance.
Programs are customised in collaboration with each client and their representatives, taking into account a range of unique considerations. They are then meticulously curated to align with the needs, preferences and abilities of the client, creating the ideal balance of treatments to support, nurture and achieve sustainable change.