A balance of mind, body and spirit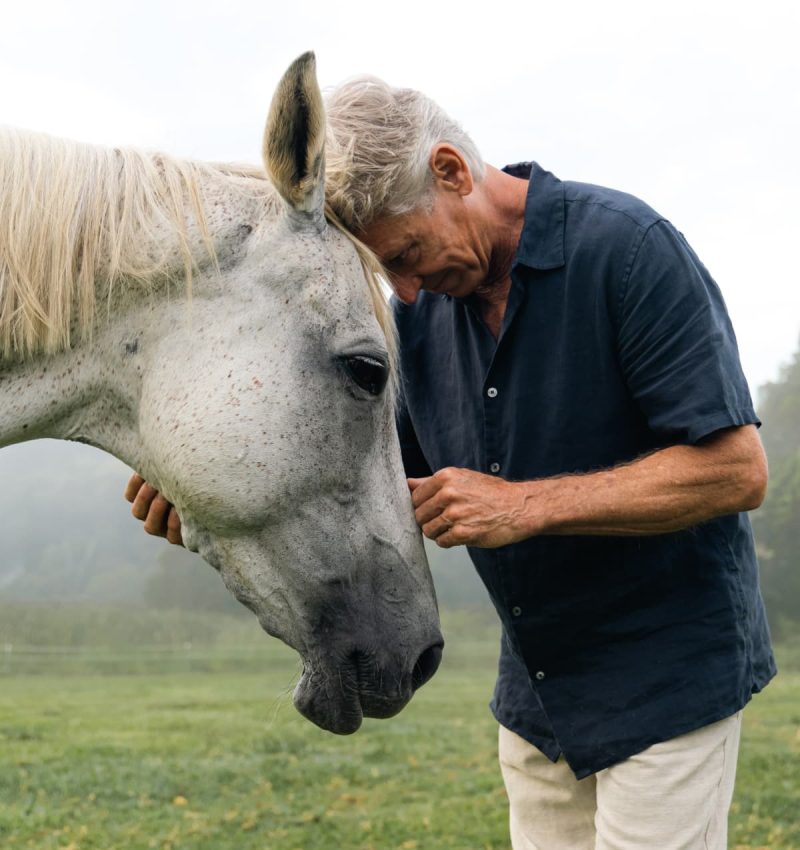 Leading a good life is entirely personal in nature: what works for one might not be of suitable structure for another. What is common though, is maintaining mind, body and spirit in balance, feeling connected to oneself and those around, such that both present and future feel positive in outlook.
However, this is often easier said than done: relationship breakdowns, loss of a loved one, substance misuse, ill health, challenging career or life transitions can send anyone off-piste, and even more so when life is honed for high performance.
This can happen to anyone at any time, and Raindrum exists to provide the required support and frameworks for healing, rehabilitation and restoration, through our acute need and preventative health management programs.
Our approach centres on achieving a positive outcome, ensuring each client feels valued and supported on their individual journey to positive and lasting change. Our focus is on improving each client's quality of life, and working to support the prioritisation of their health and wellbeing.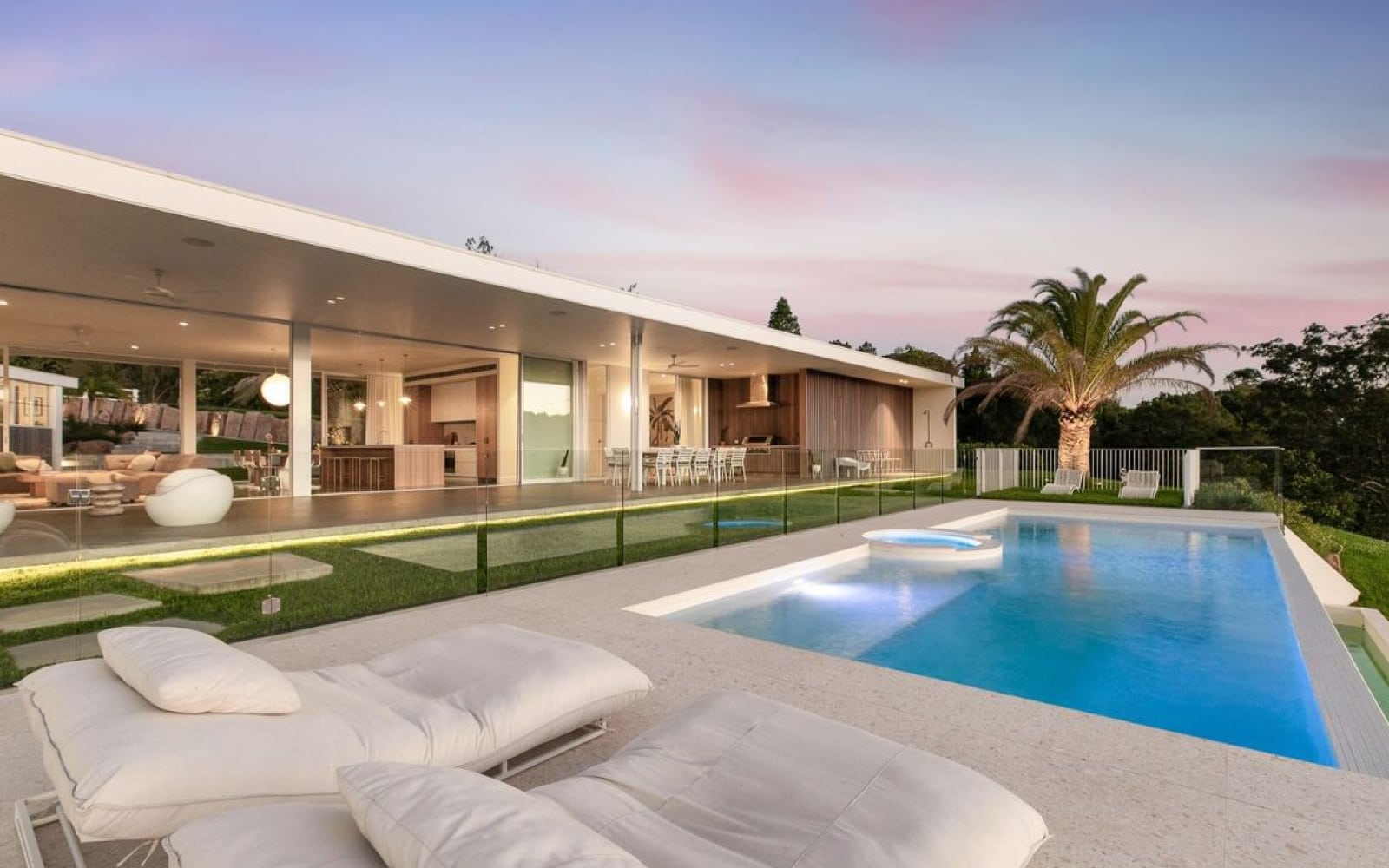 Preventative health management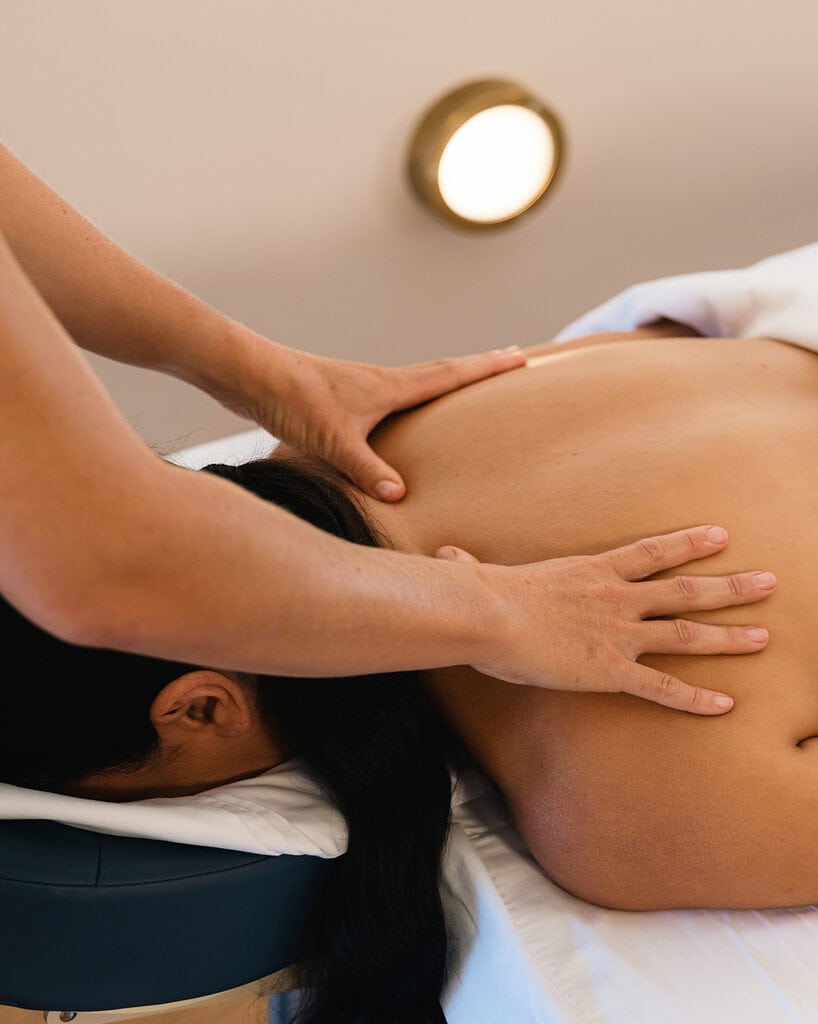 Rather than wait for issues to manifest and so become more complex to resolve, our preventative health programs take a proactive approach to physical and mental wellbeing at a more holistic level, focus on elevating quality of life, lifestyle and relationships, and help sustain long-term health.
Extensive assessments are used to identify and counter potential physical and psychological problems ahead of time and include a combination of medical, allied health, pathology, immunology and radiology services. Our preventative health programs are tailored to the individual and also offer psychology, dietetics including shopping and cooking classes and a host of experiential therapies.
Acute need and rehabilitation
When issues become overwhelming and of immediate concern—more likely to an individual's family or close network than the person affected—then it is critical that appropriate intervention can be applied, along with a plan that aids successful healing.
Acute need does not stem just from substance addiction; individuals may find themselves overcome emotionally or physically for a variety of reasons. Whatever the circumstance, we provide highly skilled care and guidance to support the individual, identify the issues at hand and take the necessary steps to help them on their path to recovery and rehabilitation. 
Our experienced clinical team comprises medical staff, allied health professionals and experiential specialists, each adhering to strict clinical and client management processes and to the highest standards of clinical procedure, safety and discretion.
Our programs are also supported by round-the-clock nursing, private drivers, personal chefs and specialist dieticians so we can take care of every day-to-day detail while our clients focus on recuperating and restoring.