A place of healing and restoration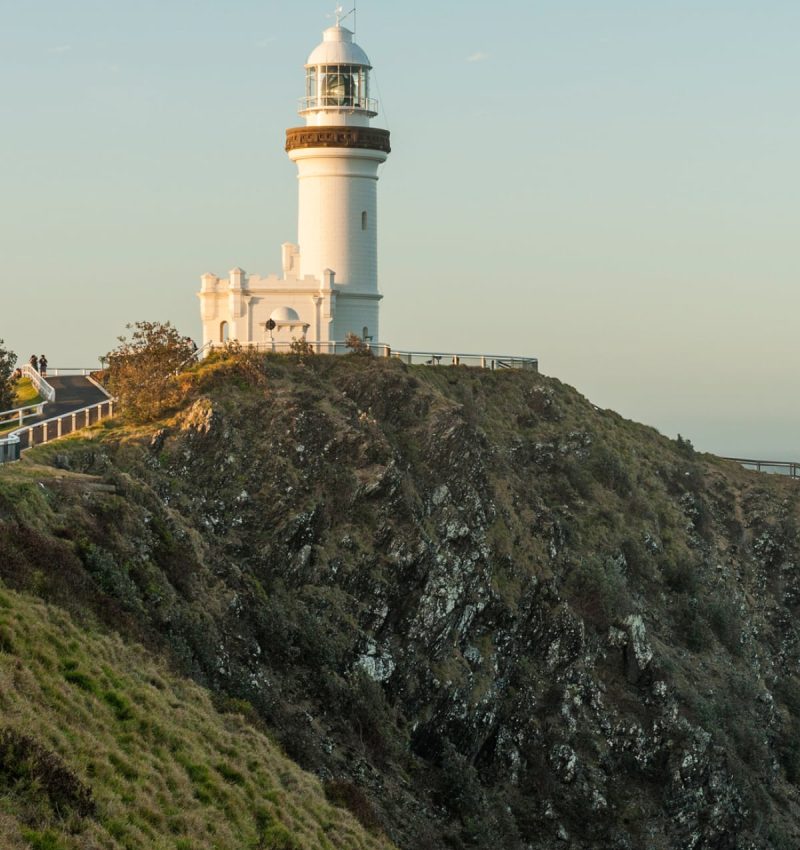 Welcome to Bundjalung Country.

The Byron Shire is an historic and a mythical landscape that for the traditional owners – the Bundjalung people, continues to be a place of learning, while also holding a special cultural, spiritual and physical connection to healing.
Raindrum honours this unique connection to country. This idyllically peaceful environment attracts some of the world's best health and wellbeing practitioners, while we provide a range of exclusively appointed accommodation where treatments are delivered in perfect privacy and sumptuous surroundings that are ideally suited to support positive change as you achieve your individual goals.
Our purpose here is to observe, to learn, to grow, to love… and then we return home.
– Australian Aboriginal Proverb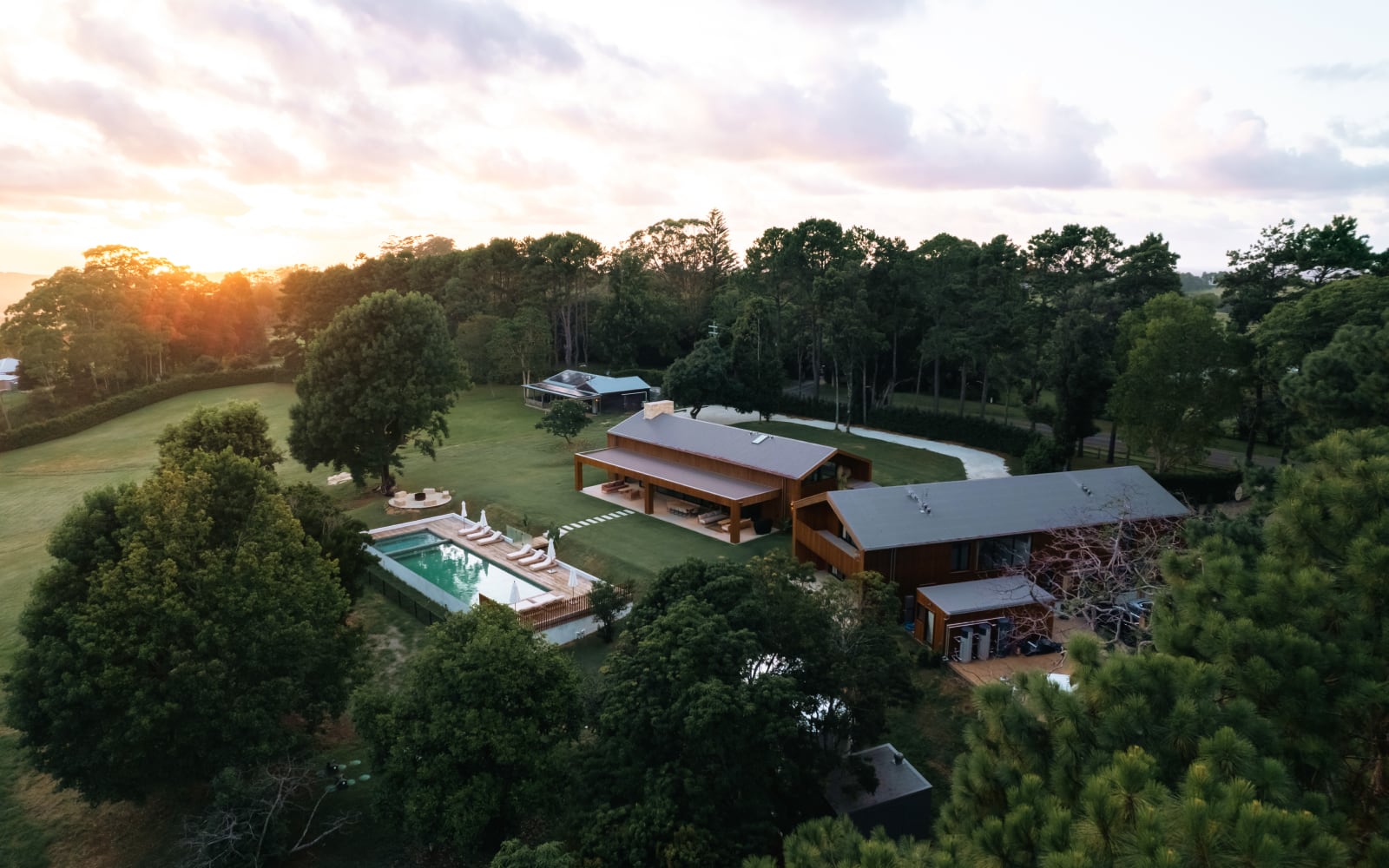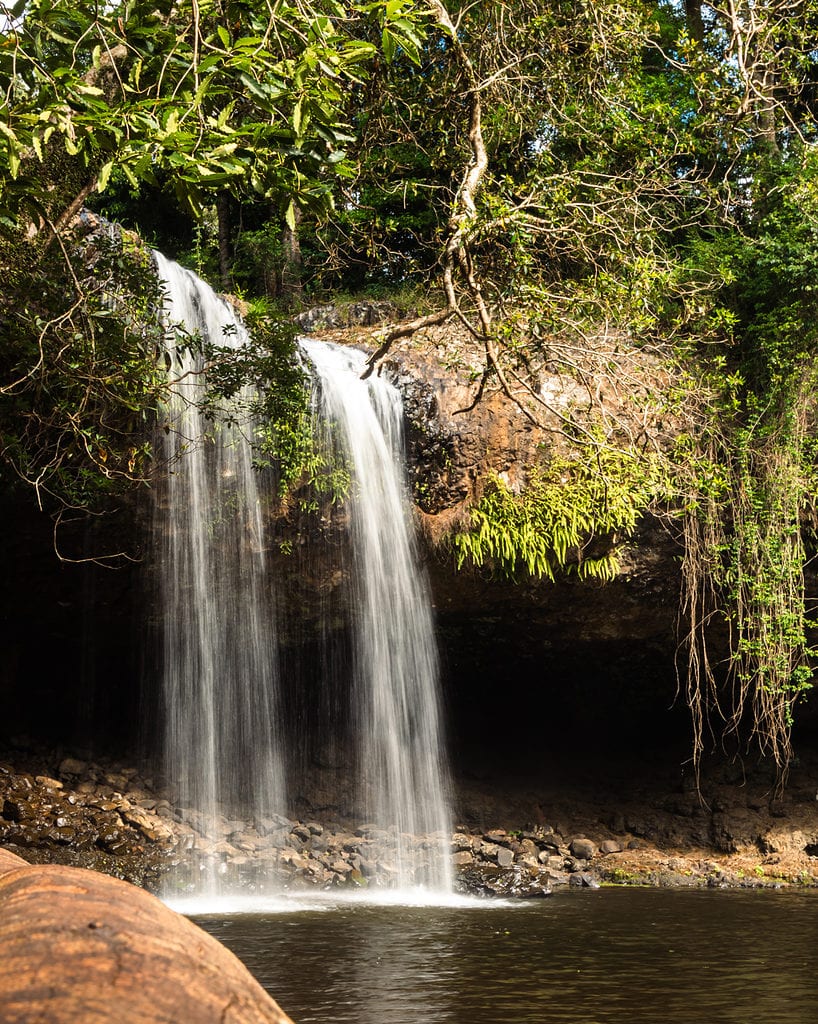 Byron Bay offers the best of all worlds, taking in grand, sweeping coastal scenery, pristine beaches and warm waters with lush, native rainforests that are home to some of Australia's most beautiful waterfalls.
Our region is also renowned for its rich farmland and fresh organic produce, from which our menu plans and nutritional programs are derived, providing clients with delicious, nutritious and life-affirming food that is rich in local provenance.
Raindrum's programs and treatments utilise this magnificent natural backdrop with intention as part of our holistic approach to learning, healing, restoration and long-term positive change.
In the learning borne of country is the light that nourishes the world.
— Ambelin Kwaymullina, Aboriginal Woman
We understand that every client's circumstances, treatment plan and process for change is unique. They demand privacy of place and absolute discretion of our teams.
Our programs are delivered in a selection of standalone, exclusive homes and spaces in a uniquely therapeutic setting and each with their own style of privacy, comfort and convenience.
Our clinical and support teams apply discretion and empathetic understanding throughout a client's time with us: they are a critical part of the support group on which the client can rely as they progress on their journey.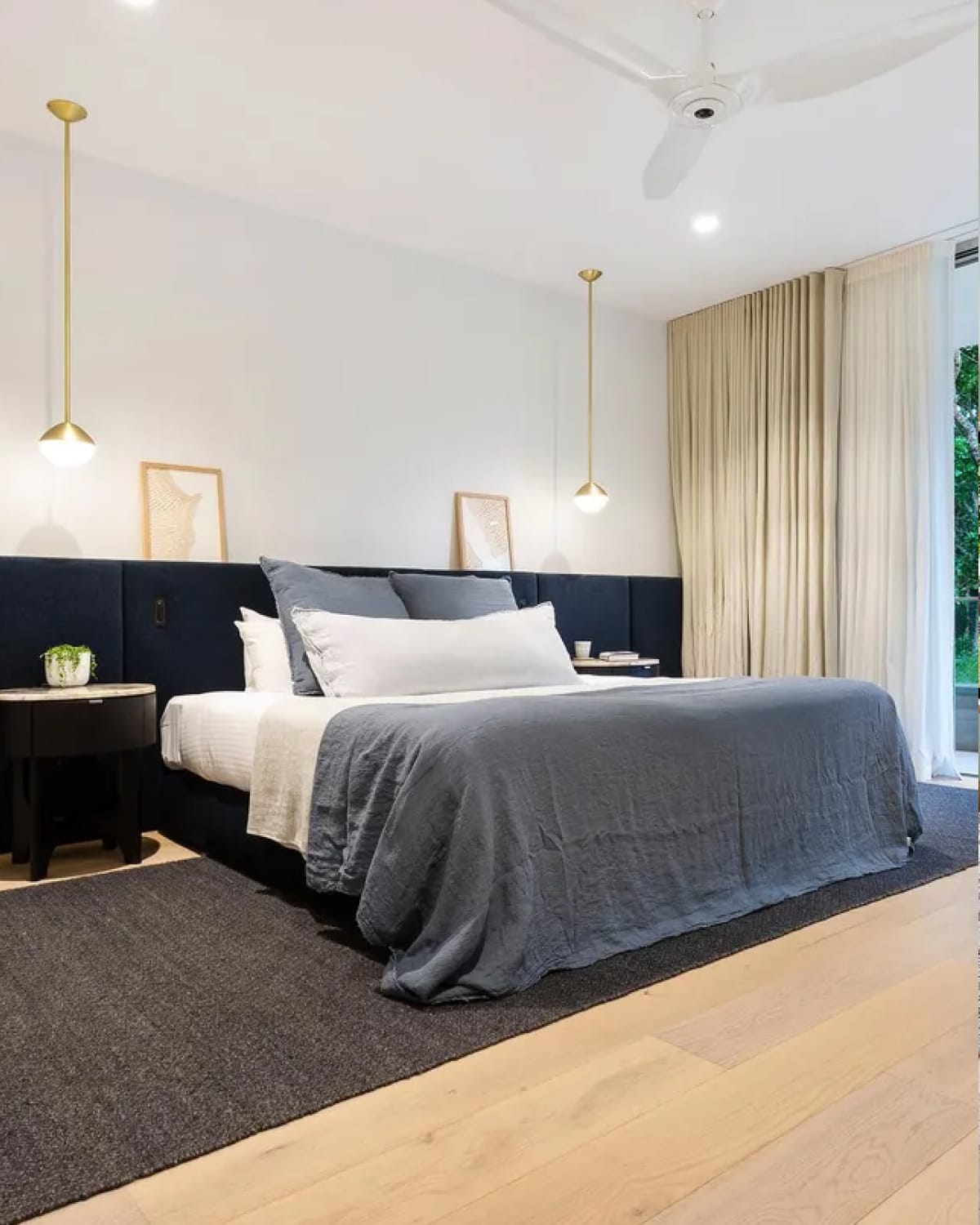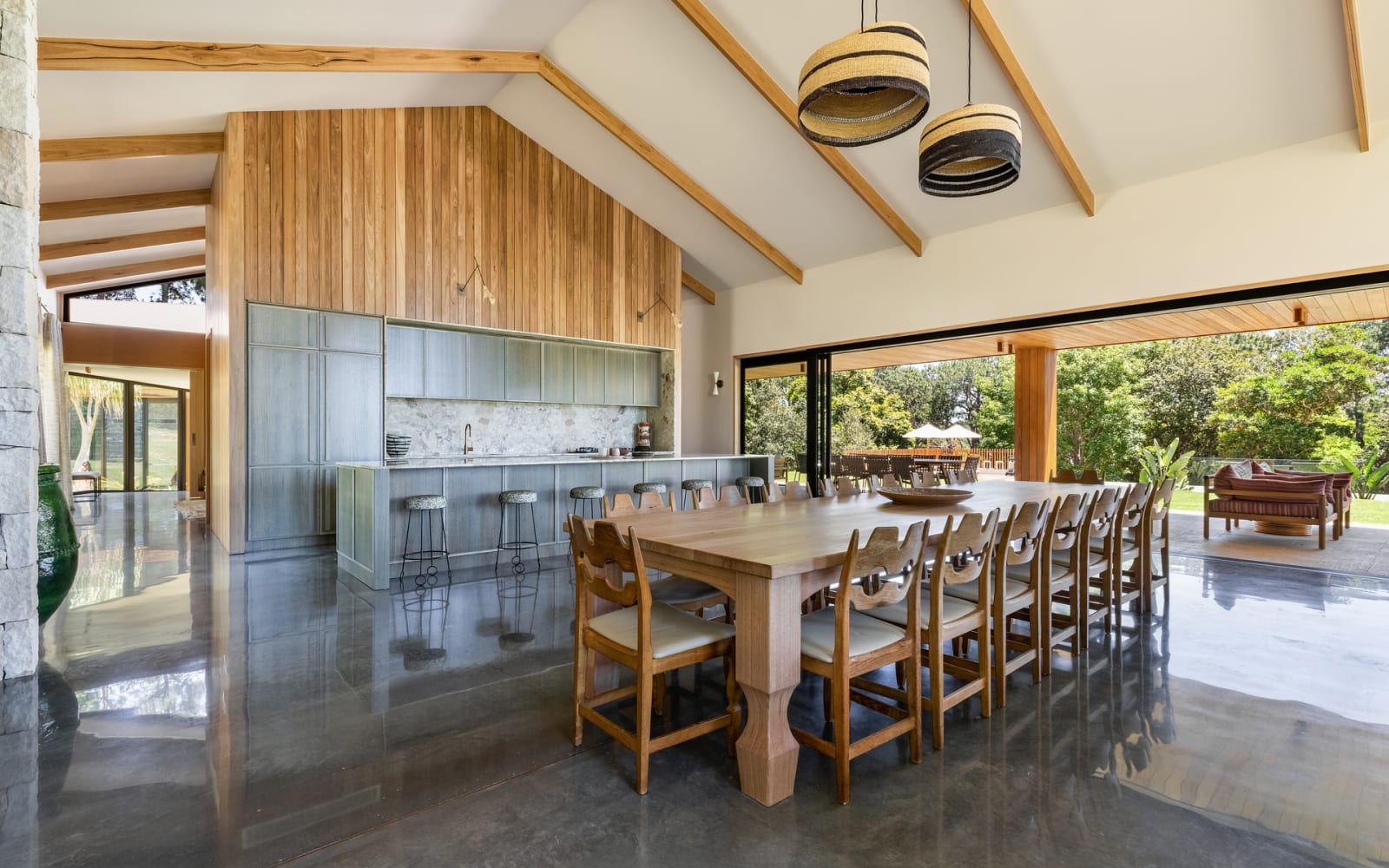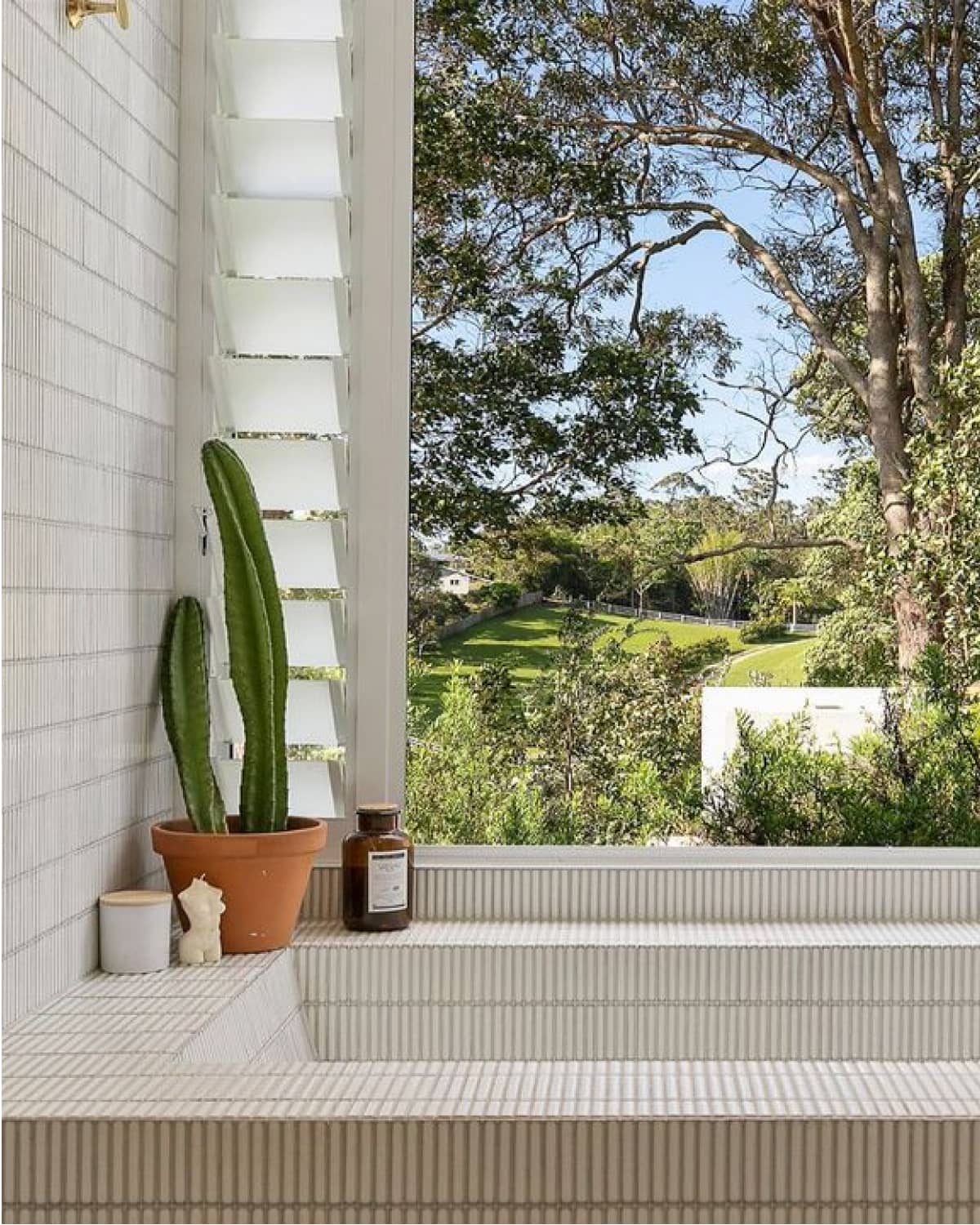 Our home is your home. We want every client to feel connected to and inspired by their surroundings and so we provide some of the most spectacular accommodation available, from luxury beachfront homes and blissful hinterland retreat to exclusive resorts.
Every accommodation is supplemented with a range of inclusions such as private chefs and drivers, round-the-clock nursing and support staff, allowing us to take care of the day-to-day details while clients focus on their wellness journey.