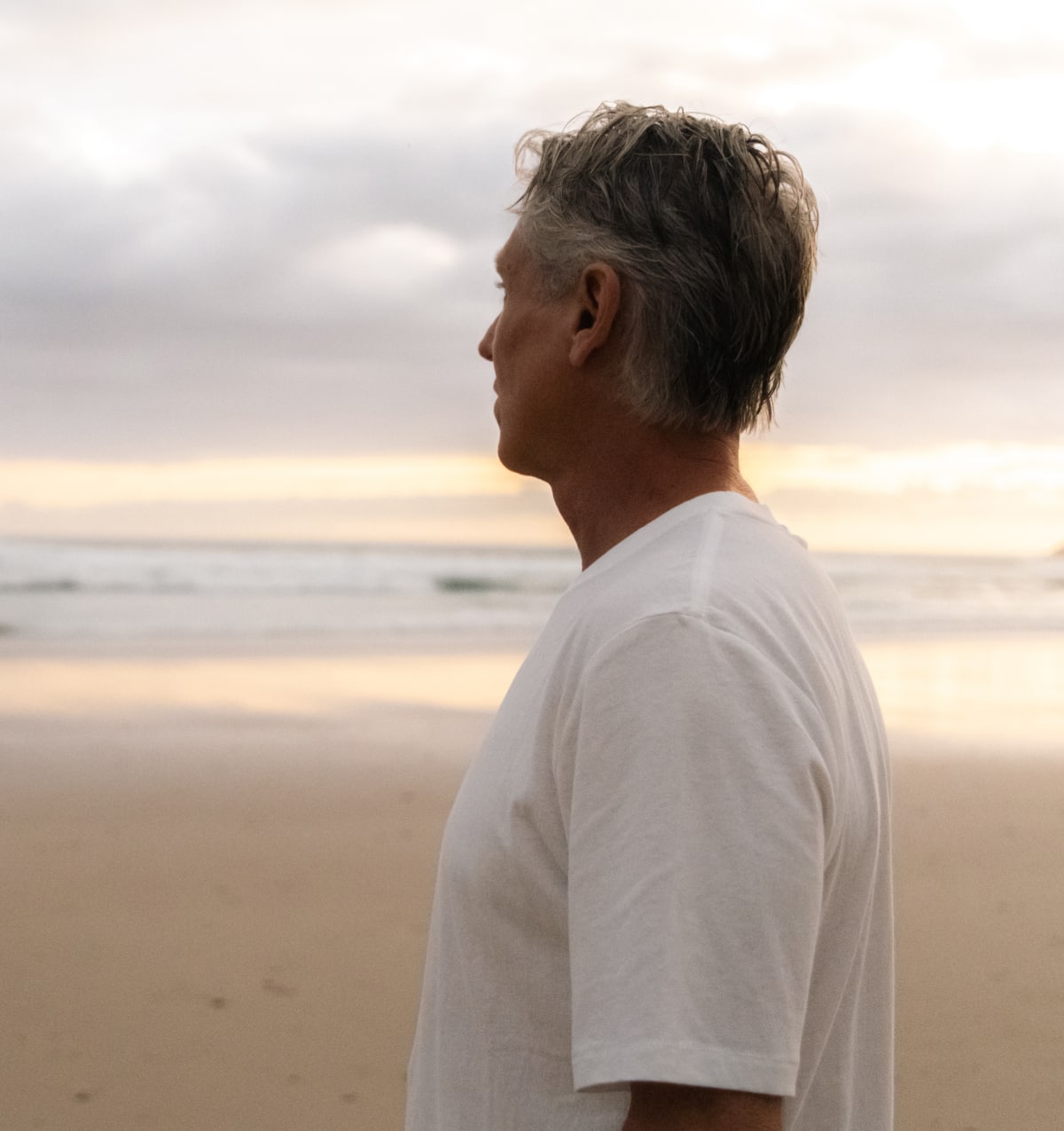 Excellence in private rehabilitation for addiction & mental health care
One client, one luxury home, one dedicated team.
Just as each person is unique, so too is our approach. From acute situations to preventative strategies, we dedicate our work to bringing positive and lasting change to our clients and help them live their best lives.
We provide successful programs and treatments that help resolve personal issues and challenges including addiction and dependency, anxiety, depression, vocational stress, disordered eating, relationship conflict, sports and personal performance.
We employ a highly qualified and experienced clinical team of medical staff, allied health professionals and experiential specialists, each adhering to strict clinical and client management processes. 
Our programs are anchored in trusted medical protocols and are run to the highest standards of clinical procedure, safety and discretion. They have helped many individuals change their lives for the better, in profound and lasting ways.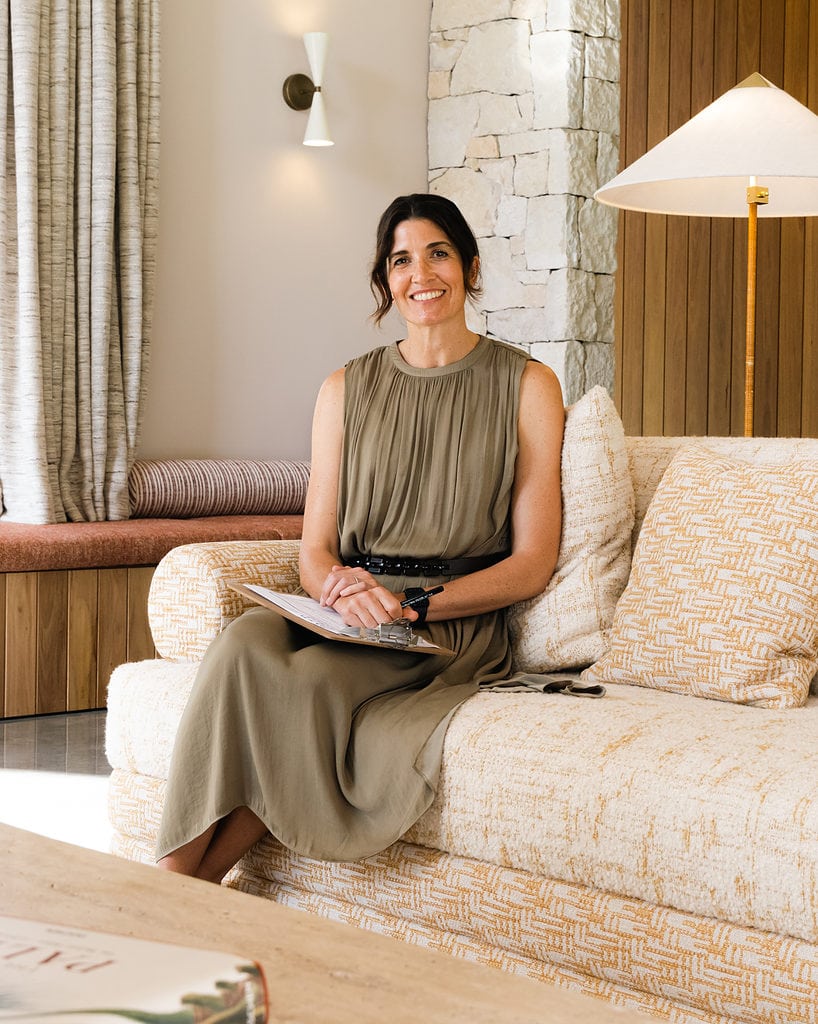 We treat every client as the unique and worthy individual they are, and provide tailored, outcome-oriented programs that are designed to respond and adjust to progress.
We combine proven clinical solutions with experiential and allied health therapies, to accelerate healing and resolve a variety of physical and psychological conditions.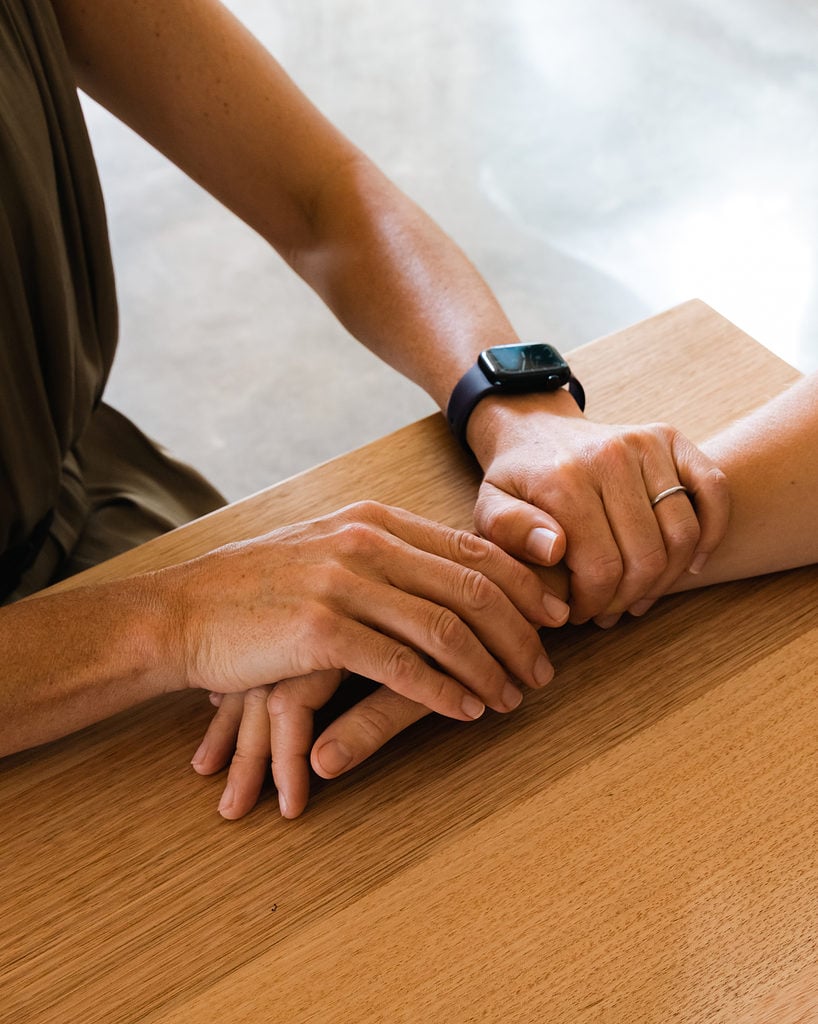 A full complement of support staff, including round-the-clock nursing, private drivers and support companions allow us to take care of the day-to-day details while our clients recuperate and restore.
Personal chefs and specialist dieticians work with each client to design a fully customised menu, one that nurtures and nourishes the mind and body.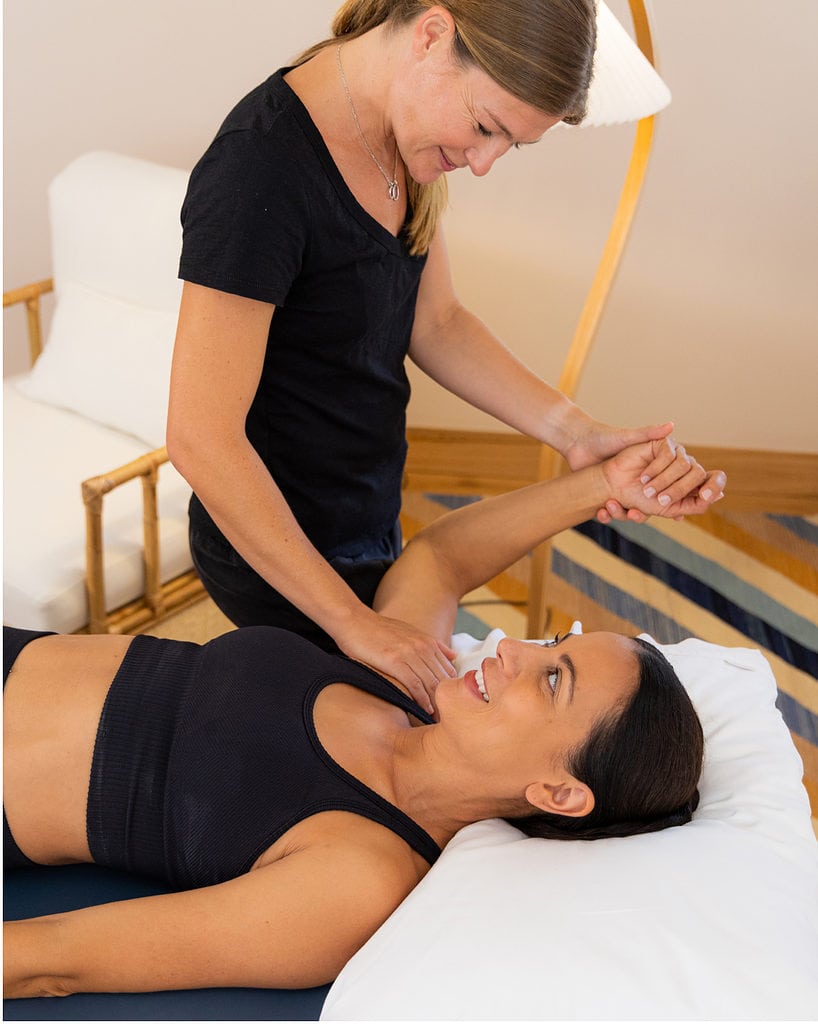 We want to ensure each client feels valued and supported on their individual journey to positive and lasting change.
Our focus is on improving each client's quality of life, working to support the prioritisation of their health and wellbeing as the new measure of wealth.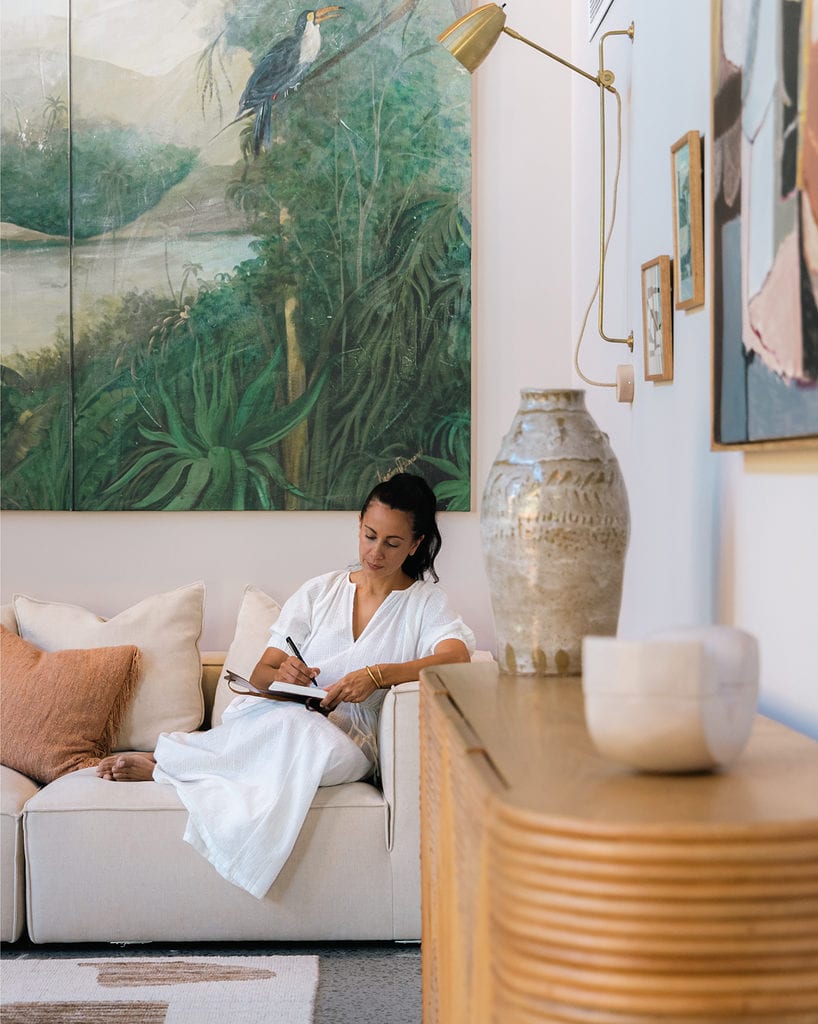 Raindrum operates in the New South Wales Northern Rivers, one of the world's leading wellness destinations.
Our programs are delivered at Byron Bay's most exclusive accommodations, from absolute beachfront homes to five-star resorts and hinterland retreats, for clients from around Australia and overseas.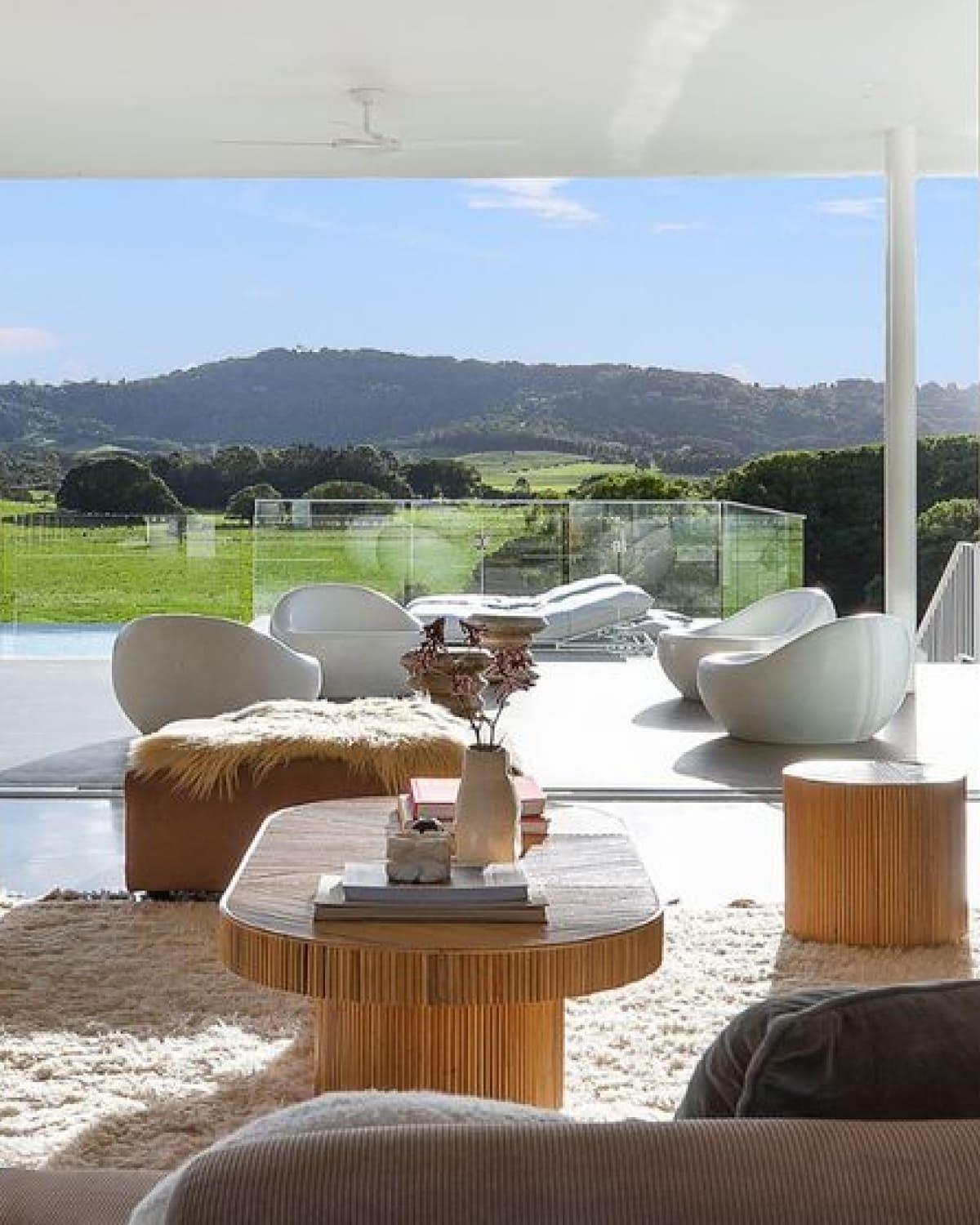 Life-changing Rehab & Mental health programs
Evidence-based and tailored to respond to each client's individuality, Raindrum's range of luxury, private rehab programs are designed to bring positive and lasting change to the lives of our clients in a way no other program can.
Our drug and alcohol rehab and mental health programs combine proven clinical solutions with experiential and allied health therapies to accelerate healing. Raindrum's bespoke treatment programs and mental health retreats address a variety of conditions including addiction and dependency, anxiety, depression, vocational stress, eating disorders and relationship conflict. We also specialise in providing therapeutic programs designed to maximise sports, personal and corporate performance.
Preventative health management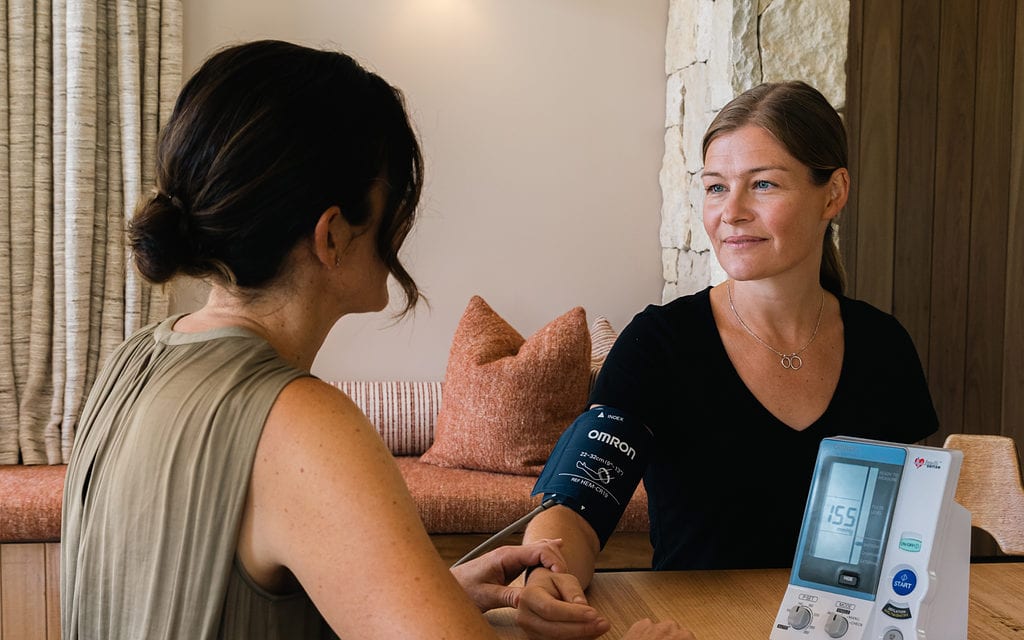 Our Preventative Health programs take a proactive approach to physical and mental wellbeing, to identify and counter potential physical or psychological problems ahead of time.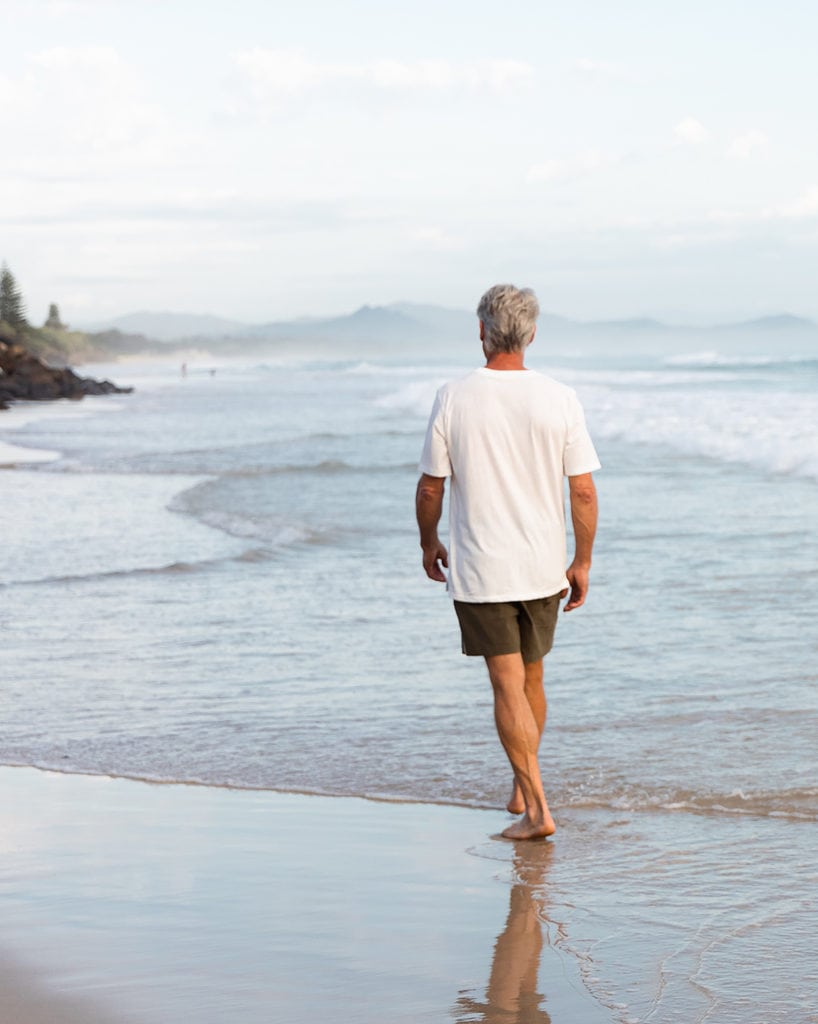 Discreet, uniquely tailored programs
Our highly effective and transformative programs are expertly tailored to the individual to suit their situation and needs precisely.
We work in close partnership with each client and their representatives, taking into account personal, industry and environmental factors, to develop a path that fits the client and helps them on their journey to positive change. 
Raindrum's treatments are crafted from a comprehensive combination of medical, psychological, physical, nutritional and experiential therapies.
Each is designed to complement the others and so nurture the mind, body and spirit in harmony.
Location: Byron Bay, Australia
Privacy, comfort, inspiration
Our home is your home: based in Byron Bay in Northern New South Wales, we offer some of the most spectacular accommodation available.
Whether a luxury beachfront home, blissful hinterland retreat or exclusive resort, we want every client to feel connected to and inspired by their surroundings.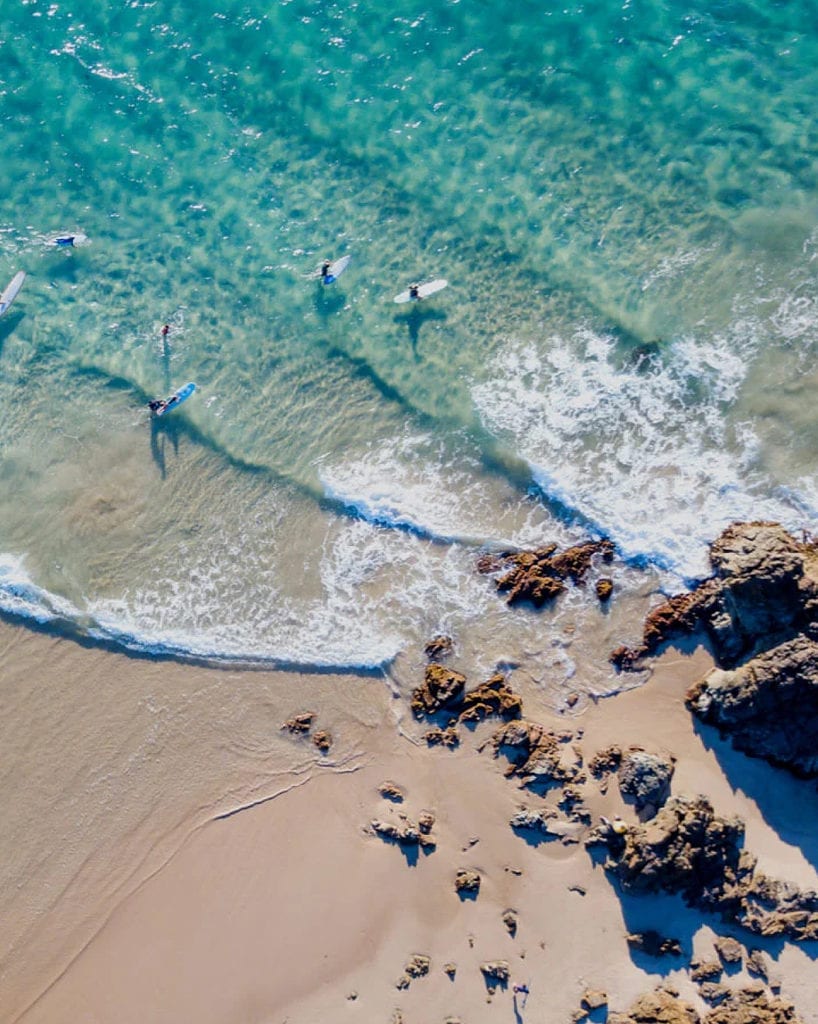 We are committed to bringing positive and lasting change to our clients and help them live their best life.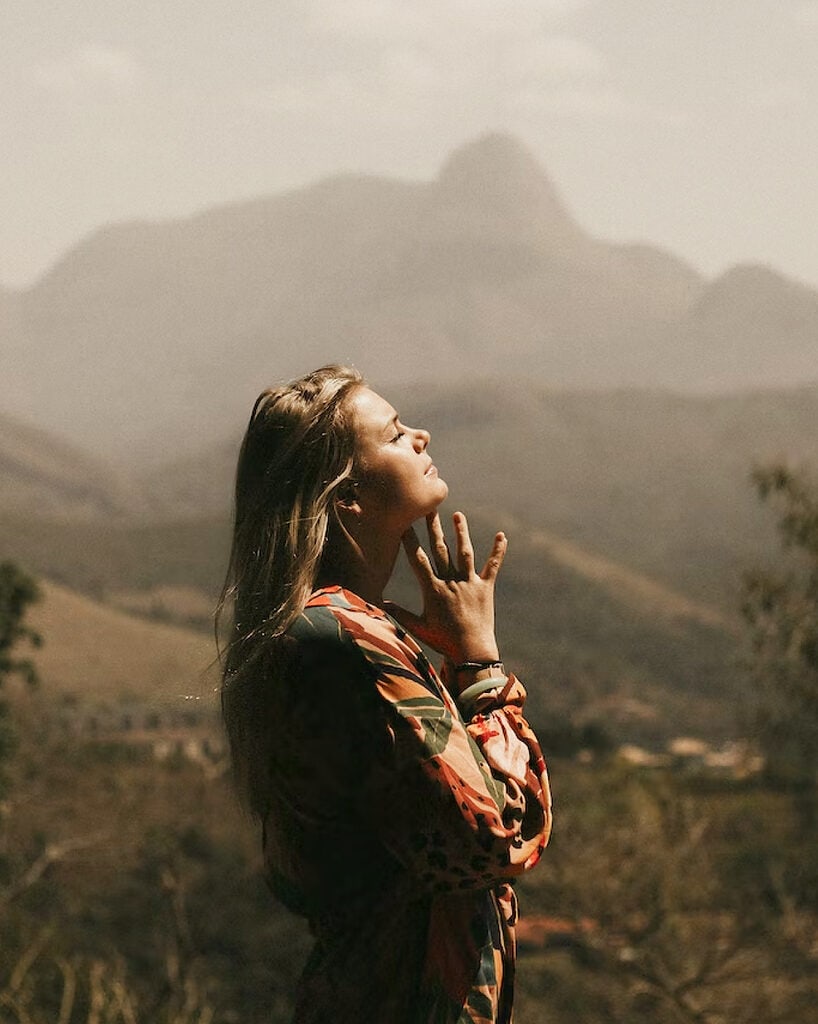 Our team has a wealth of knowledge and deep experience to successfully treat acute need and provide long-term, preventative health solutions.
Our clinical and allied health services cover everything from primary care, physiotherapy, psychology and psychiatry to dietetics, recovery from substance addiction, orthopaedics, general surgery and mental health.
Business healthcare
partnerships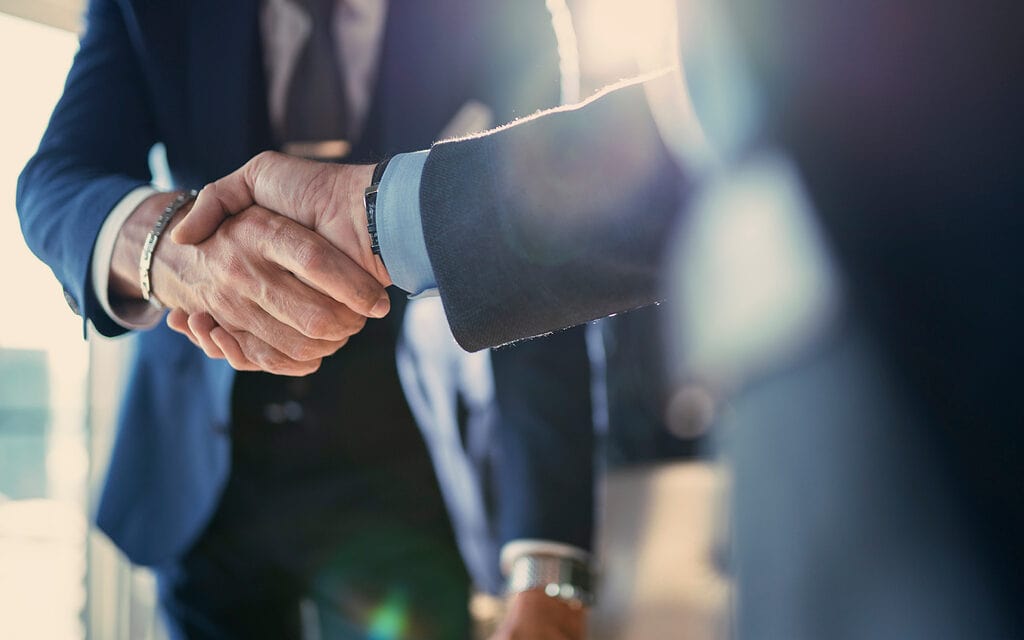 Our executive programs respond to the needs of the corporate environment, while addressing the deeply personal issues at the heart of each experience.
We provide tailored, preventative programs to identify potential problems before they arise, and rehabilitative programs to address acute situations in times of crisis.