According to the 2017 Growing up in Australia study, 91% of 14-15-year-old girls and 81% of 14-15-year-old boys say they've had an emotional or personal problem within the previous 12 months.
Most said they turned to family and friends for help with the study confirming teens with a higher level of social support from friends and family are more likely to seek help in the future.
Given the importance of this ongoing family support, it's worth examining some of the ways we, as parents, can encourage our children to ask for help when they need it.
Teach them to understand what they're feeling
Children and teenagers need to understand that all emotions are normal and acceptable. The way they express these emotions may at times make us feel uncomfortable, but they're allowed to have those feelings none the less.
We can help our children understand their emotions by labelling them. Labelling our own feelings during conversations with our children can help them label their feelings. By creating this open dialogue about emotions, it can make it easier for our children to communicate how they're feeling when they need to.
Conflict in family life is inevitable and unresolved conflict within a family can be harmful and destructive.
Psychologist and co-clinical director at Raindrum Private Rehabilitation Centre, Jane Enter, said children need to understand that it is ok to have disagreements and that expressing their opinion is a reasonable thing to do.
Raindrum psychologist Tracey Gamble (pictured) said it was normal for parents to sometimes become frustrated.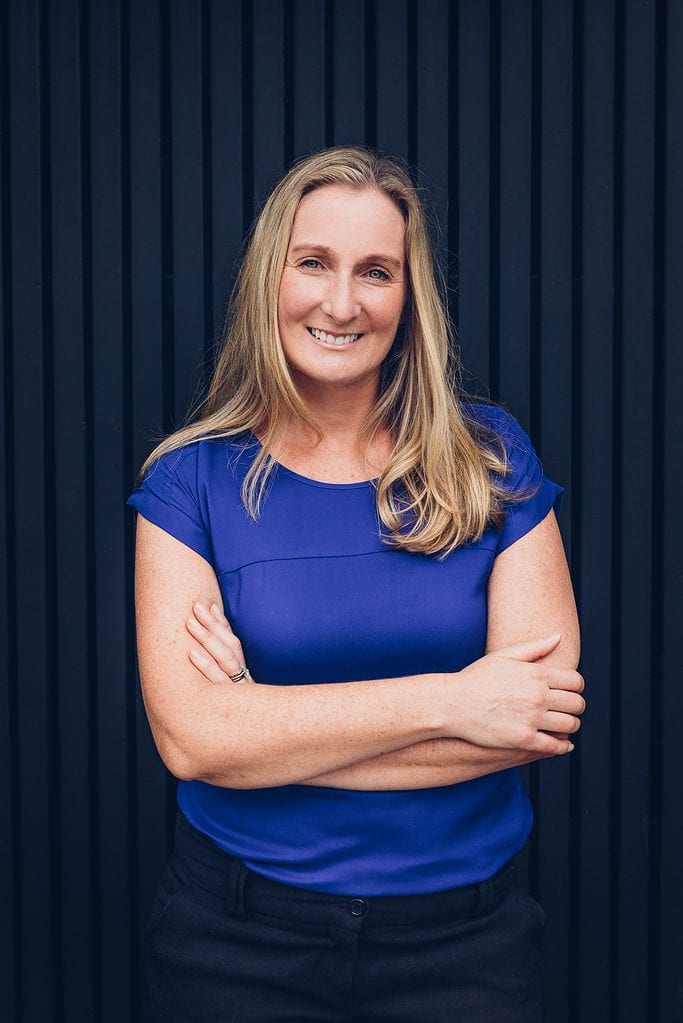 Gamble said when parents model open communication and show their vulnerabilities, they show the way is open for our children to come to us next time they have a problem.
Modelling healthy behaviours
Children learn much of their behaviour from the people around them so it's important for parents to be self-aware and model healthy behaviours.
Enter said one example is the way some women criticise themselves in front of the mirror, often saying things about themselves that are not positive
Be honest with your child and yourself
Parents also need to apply the principals of honesty and openness when it comes to drugs and alcohol.
Despite our best intentions, there may be a circumstance where parents do slip up and inadvertently moan about their cellulite or over-indulge on a Saturday night. In this case Enter said parents shouldn't beat themselves up about it.
Showing that, as parents, we too may need to ask for help on occasion can be a pivotal lesson for our children. It shows them we can ask and receive help at any age.
Dr Tonya Coren, Raindrum co-clinical director (pictured), says it's important for parents to ask for help before reaching a crisis point.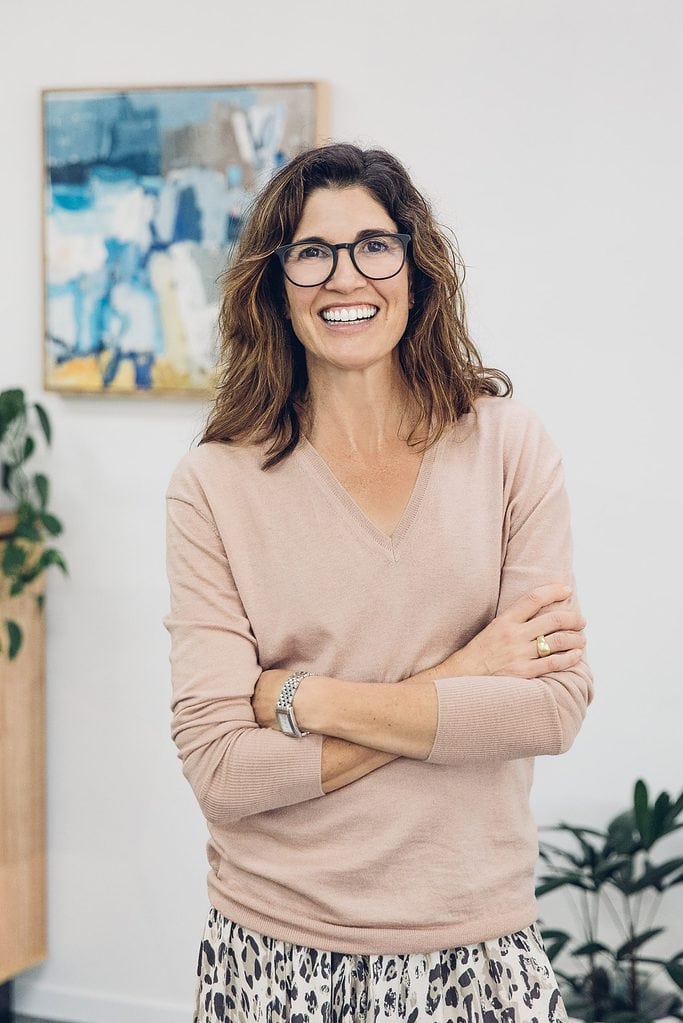 If there are issues within your family unit, then family system therapy could be a solution. This ensures no one feels singled out as being the problem.
Coren said parents also need to explain to their children that asking for help doesn't mean they've done something wrong.